Royal Canadian 1oz Silver Maple x 25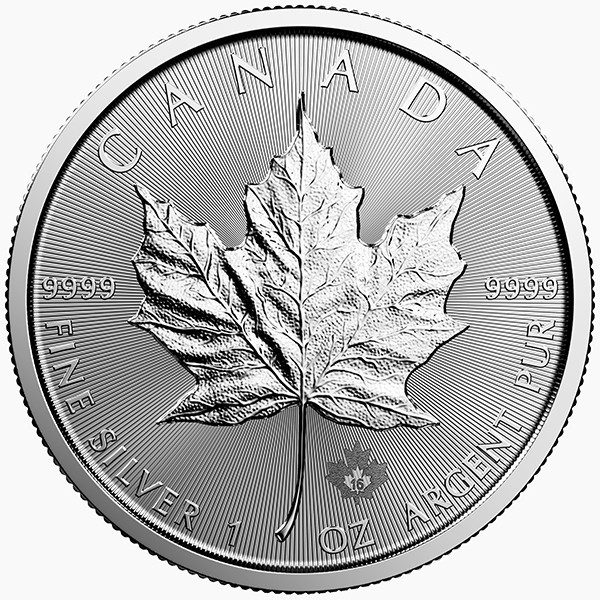 $779.94 /unit
Weight:

777.58750g
Dimension:

Length: 40mm
Width: 40mm
Thickness: 4mm
Purity:

99.9%
Royal Canadian Mint – Canadian Maple Leaves Coin made from the finest 99.99% pure silver.
A beautiful way to invest, the Canadian Maple leaf silver coin is an asset you can purchase and sell quickly and with ease.  Keep them, store them and accummulate them, this momento features the Canadian national symbol and is impeccably minted and finished.
Limited mintage worldwide, your coins are encapsulated in packs of 25.
Why this type of Silver Bullion and Coins?
Why this brand?
We offer large range of Royal Canadian Mint silver bullion. Buying silver through Gold Bullion Australia is simple and safe. Sign up for an account online!