Precious metal investing made easy, safe and secure
Live pricing, interactive charts, years of experience and custom built facilities.
Investment Options
You can choose whether you want to store in a secure vault, collect or have your precious metals delivered by secure courier.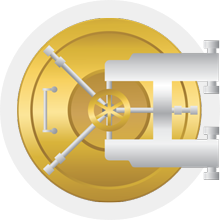 Vaulting
Learn more >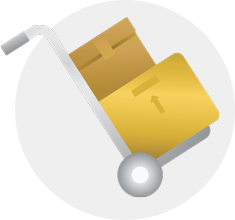 Delivery
Learn more >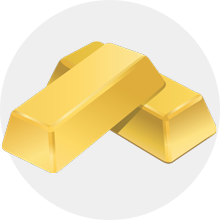 Self Managed Super Funds
Learn more >
Why are precious metals worth investing in?
Gold and silver are similar to many assets making us a balances investment portfolio, much like shares, bonds and property. Metal value can quickly move upwards and downwards, affected by many factors. For centuries, gold and silver have been considered a safe haven from currency devaluation and as a preservation of wealth.
This attitude persists today and it is the reason why in the current economic environment has created a need for investors to preserve their savings and protect their portfolios from volatility and other economic shocks. The use of precious metals in these portfolios help provide long term balance in any prudent investment portfolio.
Why trade with Gold Bullion Australia?
For over 10 years I have been buying bullion from GBA, and was sold from day 1 because of the service Sarah's provides. Their product knowledge, macroeconomic awareness and understanding of "why" people buy precious metals made me feel assured I am dealing with a professional organisation. The fact that their premiums are highly competitive is just the icing on the cake.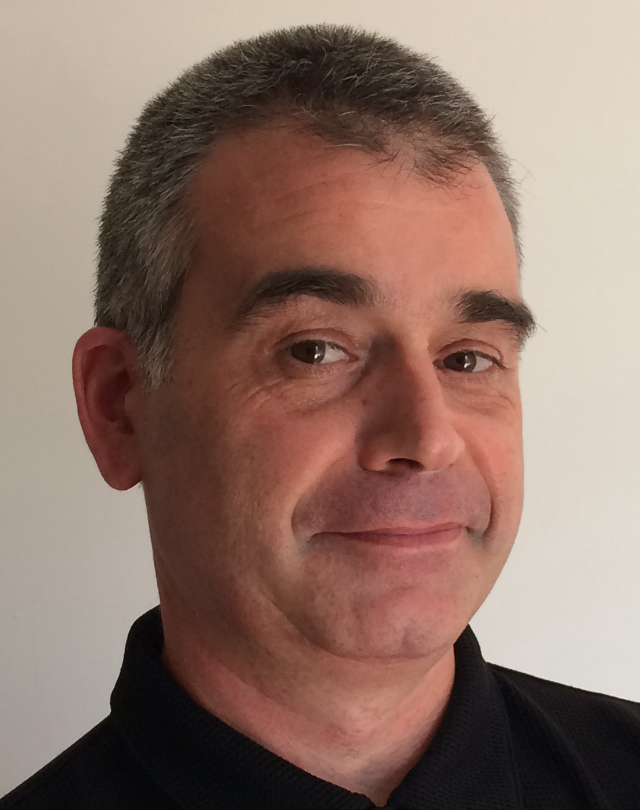 Get Started
Start building your portfolio today with an allocation to precious metals and a solid investment in your future.