First Bullion Bulletin – Update with David Mitchell
The Bullion Bulletin is a regular commentary featuring industry experts providing their comments, opinions and knowledge as it relates to precious metals investing. The information is designed to support your investment decisions and keep you informed.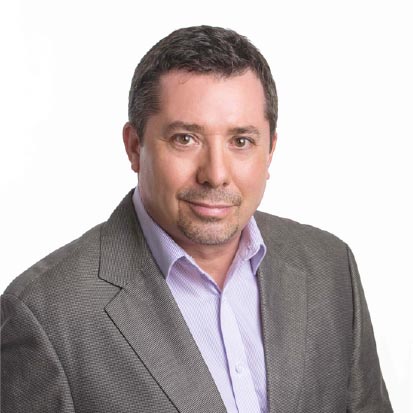 This first edition features David Mitchell, Regional Director of Baird & Co Asia and Founder and Non-Executive Director of Indigo Precious Metals.  David shares his views on precious metals pricing the exceptional investment opportunity with silver based on supply and demand.
Click on the video image below to watch.
Listen to an Audio only version

The Blog referred to at the beginning of this episode is METALS, STOCKS & BONDS
You can find out more about David Mitchell by visiting INDIGO PRECIOUS METALS