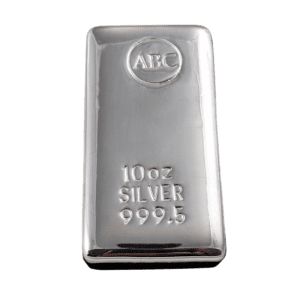 GBA 10oz cast 999.5+ silver bar Weight: 311.03 grams. The image shown is for demonstration purposes only.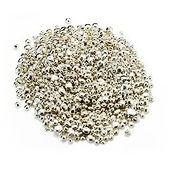 BUY BACK PRICE: 0.72 AUD
Pool allocated is a great option if you are seeking:
• Lower cost option for trading
• Quick and simple way to invest
Suitable for SMSF and investment portfolios due as there is no management fee although items are fully insured, physically backed and held in a secure off-site storage facility.