How to buy gold and silver
Posted on 23 May, 2014 in
How to buy gold bullion in Australia
If you want to buy gold bullion in Australia, there are several simple ways to do it, different types of products  with differing levels of risk and a number of bullion dealers to choose from. But, first things first-  Let's focus on  how to buy gold and silver.
Exchange Traded Funds (ETF's)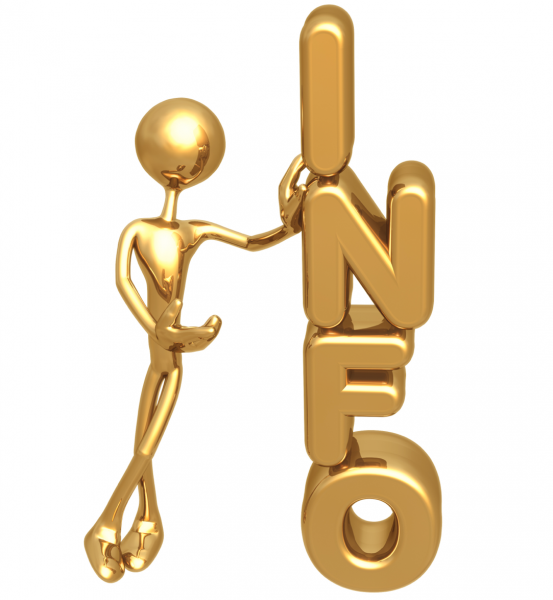 When you wish to buy gold and silver bullion bars, there are numerous options you can take. Precious metals Exchange Traded Funds ( gold shares ) are the cheapest and most convenient way to buy and sell gold and silver. You never see the physical metal itself so you don't have to deal with storage issues, however they also hold the greatest counterparty risk exposure  In short, when you buy an ETF, the metal you buy is not held by the ETF provider. It's held by a large global bank. If the bank collapses, your gold is endangered too. Also, you can't be sure that they have the gold they claim to. After all, there are many more metal shares sold than there has been physical metal actually mined on the planet, so it doesn't take a genius to see that if every ETF holder decided to redeem their shares for physical metal, many people are going to miss out.
What are some of the safer options?
Many people believe that the best option is to have the actual gold in your possession. We should mention that buying physical gold or silver is of course more expensive than investing in an ETF – after all, you are actually getting something real in your hands as opposed to a piece of paper. Dealers charge a premium to cover the costs of manufacture, delivery, storage and insurance. And when you sell, your dealer will take a small percentage. Buying bullion, like life in general isn't risk free and investment in it doesn't come with a guarantee. The risk, of course, is that gold and silver prices move continuously and poor timing may cause you to take a loss on an asset if you have to sell for some reason.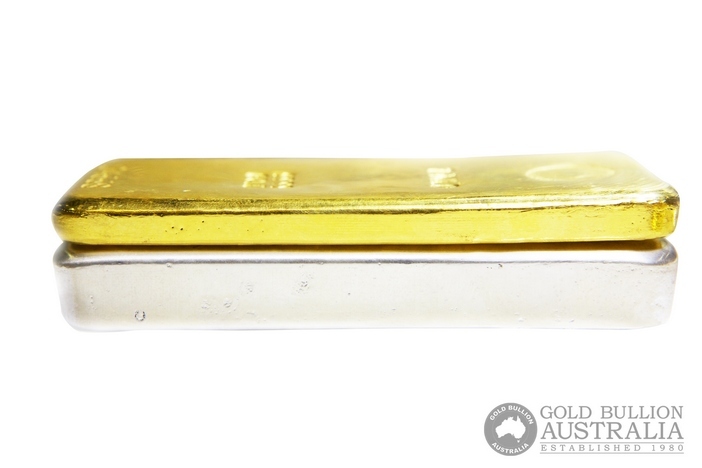 Dealing via the Internet.
You can buy gold bullion privately online, but it is much riskier than to buy from a registered dealer, so it is not recommended as a safe method. Well-known Australian gold dealers will offer guarantees for the gold and silver that they sell, so you can feel confident and secure by choosing this method of purchase. Prices and transaction methods vary from one dealer to another, although the market is generaly competitive. Transacting is simple with many dealers, such as Gold Bullion Australia, for example offering online purchasing, a state of the art vaulting facility and experienced, friendly service.
Opening an account with a company
Opening an account is an easy procedure, you just need to follow the instructions given on the website of your registered dealer, or you can go personally to the facility if you prefer to. You will need to obtain these documents in order to complete the application and open your account to buy gold and silver bullion:
●      Drivers licence or passport and/or Medicare card
●      For SMSF (Self Managed Superannuation Fund), the trust deed and/or company registration documentation in addition to the personal identification.
●      For collection and storage account registration, you will need the same documentation used for opening an account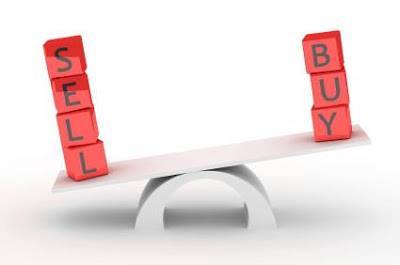 Some dealers provide a seamless solution when buying gold bullion, no matter if you are a first time buyer or an experienced investor. "Seamless Solutions" offer many benefits such as: purchase, delivery, fully allocated/segregated bullion storage along with insurance and auditing requirements compliant for SMSF all in one secure location. This unified process really simplifies how to buy gold bullion..
Bullion sizes vary, generally from 1/2 oz (ounces) to 1000 oz in cast bars, so there is a wide choice to select from depending on what is most suitable for your plans and needs. Secure depository is designed to enable you to buy and hold precious metals in a secure vault – ideal for those who wish to avoid the risk of storing their own gold and silver.
If you want to buy and trade with gold bullion bars, you have plenty of options available, and a registered gold dealer is always the best person to help you with your product choice and offer benefits you may not have considered.
By Lisa Casagrande | lisa@goldbullionaustralia.com.au