An asset class that ticks all the boxes
John and Liz have traditionally invested in property and shares; they have a successful business and they have invested wisely over the years.
However, as they approach retirement they are concerned that economic volatility will erode their hard earned nest egg; and they don't want to tie everything up in property in case they need access to funds.
After considerable research, John and Liz decided that investing in gold and silver suited their circumstances. They can sell down at a moment's notice but also feel confident that their investment will still hold it's value for our future generations.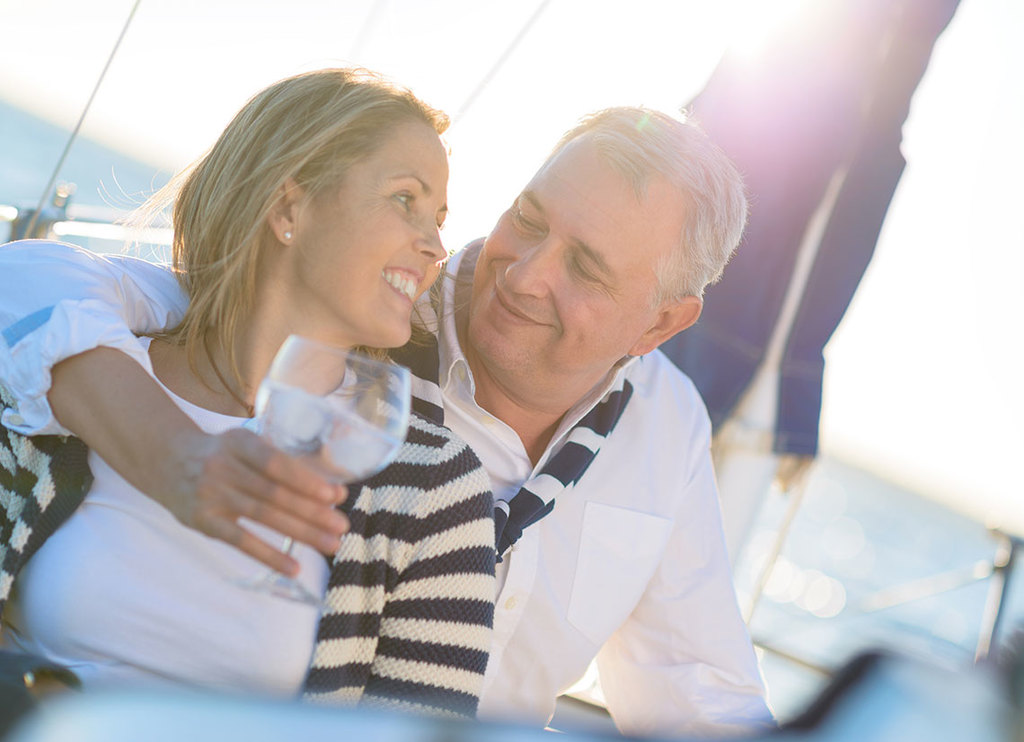 A solid asset with liquidity
John and Liz are going to be travelling a great deal, so they don't want to store their precious metals at home. They would also like to be able to liquidate their investments quickly should they need access to funds.
With these needs in mind, they chose to invest in pool unallocated gold.
We were looking for an investment that was stable but also accessible. We have worked hard all our lives and are now looking forward to travelling and spending more time doing the things we love. Investing in precious metals ticks all the boxes for us; we can sell down at any time when we need funds and we feel comfortable that the prices will remain steady if not increase over time.
John and LizSmall business owners, Grandparents and soon to be Global Roamers
Investments
Pool unallocated gold and silver is the most cost effective option, where your bullion purchase is part of the total holdings of the vault. This means you won't be buying a specific bar or bar size. No storage or insurance fees are payable for this option, although the bullion held is fully insured and stored in our fully custodial vaulting facility.
You can buy and sell pool unallocated gold and silver very quickly; either online or by contacting the team at GBA.

Returns
With the rising uncertainty in the world, history has proved time and again that owning gold and silver is an excellent way to preserve an individual's wealth. It's important for both experienced and new investors to keep up to date with market news, and we recommend the World Gold Council's website, invest.gold.org, as a good place to start.
Excited to Invest?
Investing in precious metals is a rewarding journey, there are a few simple steps to get started. Our experienced team is here to answer your questions and help you through the process.