Mixed Buyback 1kg Silver Cast Bars 999 – BUYBACK BARS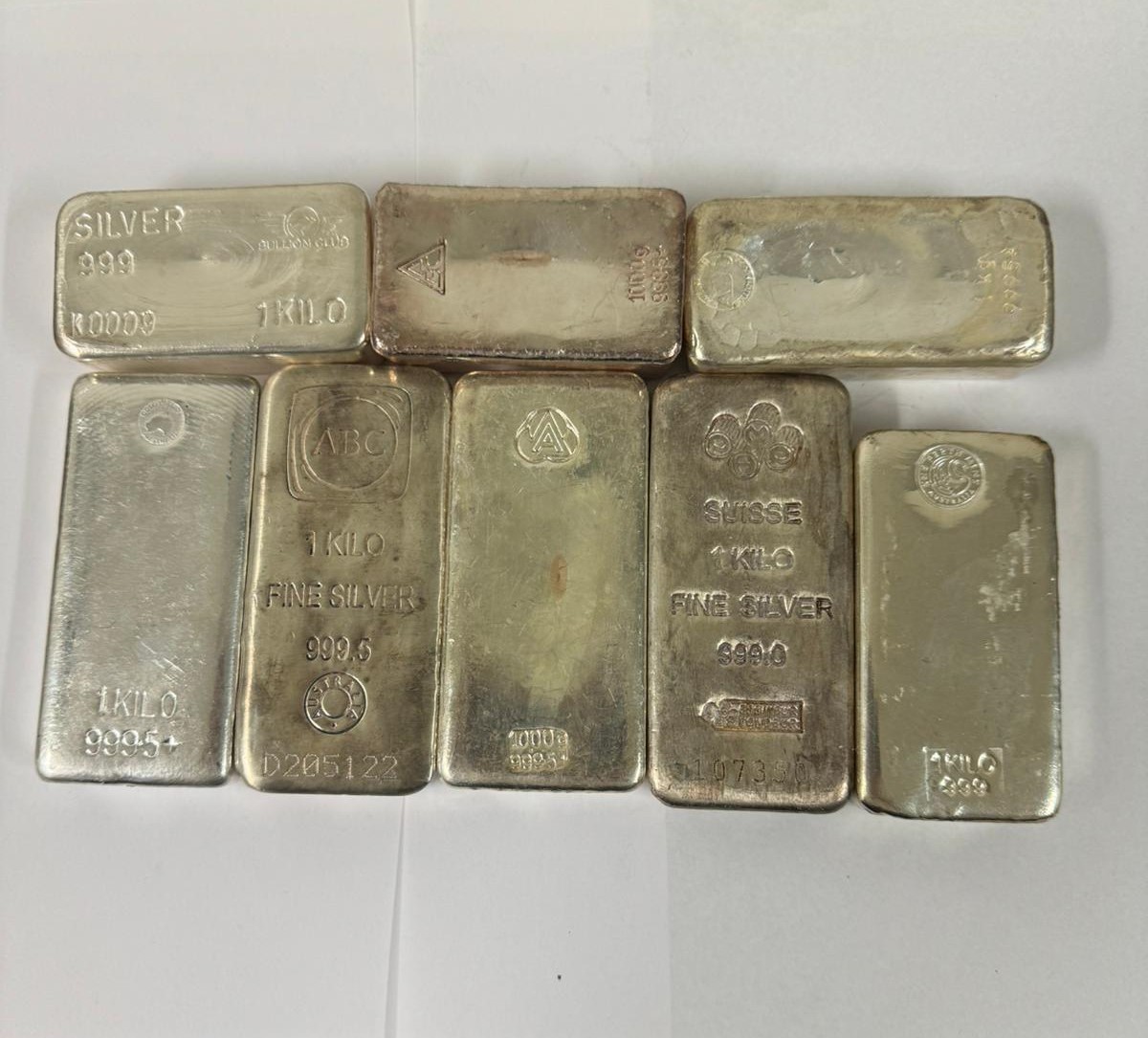 $1,241.22 /unit
Weight:

1000g
Purity:

99.9%
These bars are BUYBACK and will be in VARYING CONDITIONS.
These solid 1kg Silver cast bars are an excellent size to start and build your precious metal investment.
There are a variety of mintmarks that trade within this SKU, each of which are considered equal.
These Silver bars are tangible and investment grade, they can be resold to any bullion dealer around the world and they provide you with a liquid and easily saleable investment in precious metals.
Brand/Mint – Perth Mint, Suisse, GBA, Ainslie and More
Metal Content – 1000g
Fineness (% purity) – 999
Tamper Proof (Y or N) – N
Mintage – Unlimited
Dimensions – May vary in size
Why this type of Silver All?
Why this brand?
Refined in Australia the GBA branded products are LBMA certified and can be sold anywhere around the world.
Gold Bullion Australia has been established since 1980 and is a recognised Australian brand.
GBA cast bars are produced for investors without cost adding features such as serial numbers or minted finishes so you can chooses a bullion product that is close to spot value.