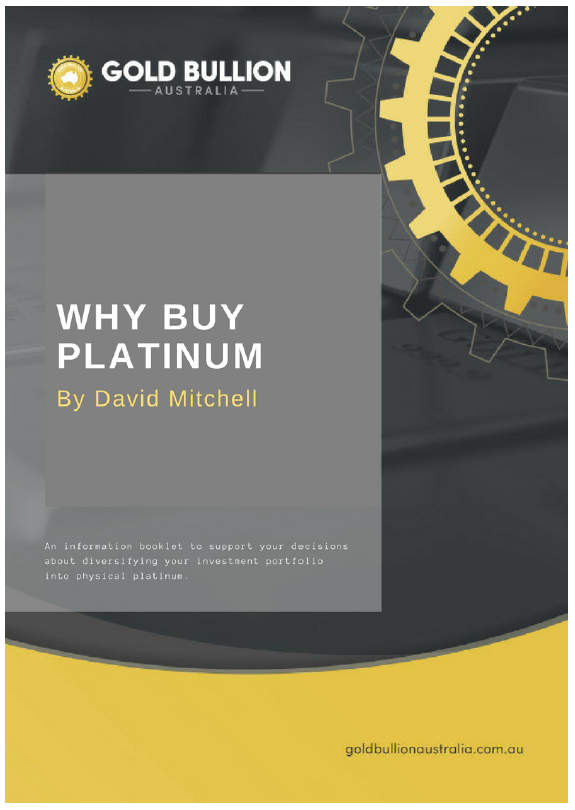 FREE Information Book to support your investment decisions
Sign up to receive up to date information about investing in precious metals from Gold Bullion Australia and you will receive this valuable eBook written by David Mitchell.
This FREE Investor information book "WHY BUY PLATINUM" reveals:
Why diversification within your precious metals portfolio makes sense
How the macro-economic environment affects Platinum prices
Supply and demand for platinum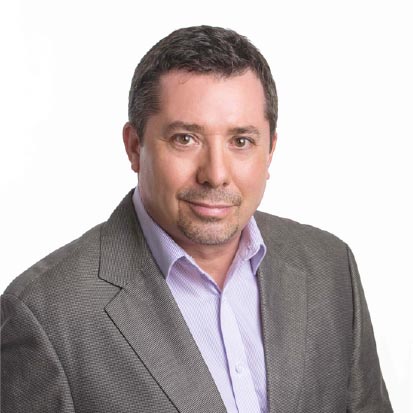 David Mitchell
Managing Director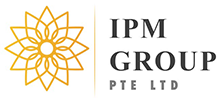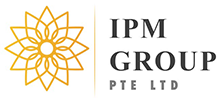 IPM Group
IPM Group (indigopreciousmetals.com) is a group of companies trading in the physical precious metals business, primarily focused on the supply and physical delivery of investment grade precious metals directly to customers.
Gold Bullion Australia
Gold Bullion Australia has been trading for 38 years, helping our clients to buy and sell precious metals around Australia. We are an Australian owned and operated company with strong values, high integrity and a mission to help you to invest in precious metals, without stress.
Subscribe with Gold Bullion Australia
If you would like to stay informed about up to the minute pricing, market news and specials, subscribe here.