Silver momentum is building for a price explosion – industrial metal drivers 2
Posted on 21 Aug, 2017 in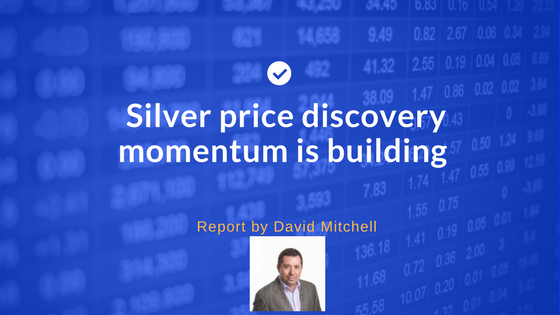 This report from GBA friend and colleague, David Mitchell, is an excellent source of information and a great read!
The report approaches silver prices with a range of aspects that have not been considered in such historical detail.   David covers the fact that while silver is a precious metal it also has industrial importance, and so he steps through major trends pointing to a significant opportunity for a price explosion by tracking industrial, mining and supply/demand dynamics.
As always, David breaks down each indicator backing them with facts and explanations.  Whether you are an experienced investor or new to the precious metals game you will enjoy David's point of view and if you do invest the time you will not only gain some great dinner party conversation points, but you may well benefit financially.
CLICK to download the report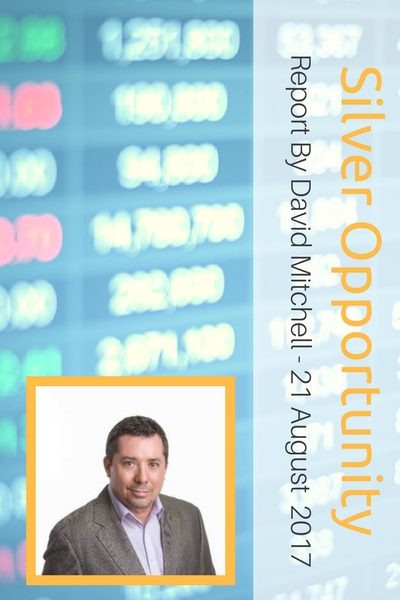 David Mitchell is a friend and respected colleague of the GBA team.
David has nearly three decades of experience and expertise in the financial markets working for some of the world's leading international banks; he brings his knowledge and energy to the role of Managing Director of Baird & Co Asia and is a Founder and Non-Executive Director of Indigo Precious Metals
IPM Group indigopreciousmetals.com,  trade in the physical precious metals and is primarily focused on the supply and physical delivery of investment grade precious metals directly to customers.
IPM and GBA work closely in offering solutions for investors to trade and store precious metals including offshore vaulting of Palladium and Rhodium.
IPM Group has a presence in Singapore and Malaysia; where they are the official distributor of Baird & Co of London and hence a partner of GBA who is an official distributor of Baird & Co in Australia.
GENERAL ADVICE WARNING –h information contained in this report is of a general nature only and you need to seek professional advice based upon your own personal circumstances before acting. Although we consider this material reliable, no warranty is given and no liability is accepted for any statement or opinion or for any error or omission.