About Gold Bullion Australia
40 years of industry experience
Whether you are a first-time buyer or a long-term investor in gold and silver – precious metals are fascinating and an important part of any portfolio.   The GBA team are here to help answer your questions as you buy, sell, store and invest.
Physical gold and precious metals are considered the only true safe collateral in times of crisis.
Rather than gold being the pre-eminent monetary inflation-proof trade, it's quite simply crisis insurance and a wealth preservation vehicle.
Our History
Gold Bullion Australia has been trading for 40 years, helping our clients to buy and sell precious metals around Australia.
We are Australian owned and operated with strong values, high integrity and a mission to help you to invest in precious metals, without stress.
Gold Bullion Australia started operating in 1980 in a small retail shop on the Gold Coast. Since then we have moved to custom built facilities with the security of a private bank. Our showroom features full security systems so you can feel safe when visiting, and our custom-built vault is one of the few of its kind in Australia.
We have offices, showrooms and vaulting facilities in Queensland and Victoria, as well as serviced offices in Sydney, Brisbane, Adelaide and Perth.
We buy, sell, stock and store all types of precious metals whether for investment, collection, Superannuation or trading.
Our team is experienced and well known for providing personal, friendly service and expert advice while being focused on ensuring you enjoy the experience of investing in precious metals with us.
Our aim is to be the most trusted, professional and easy to deal with provider precious metals in Australia.
Sarah Hogwood, our Sales Executive, talks about our history
About Our Team
Our team is renowned for being friendly and helpful. We have years of experience in precious metals, jewellery, commodity trading and financial services.
Our aim is to provide you with advice and information to assist you through the process of buying, selling, storing and investing in precious metals.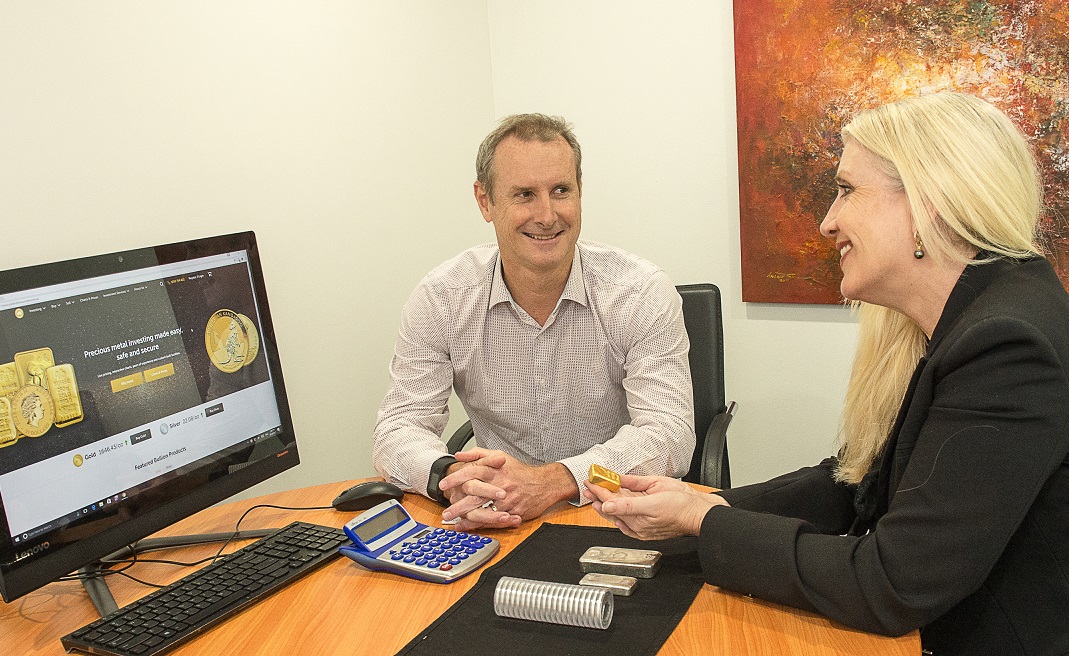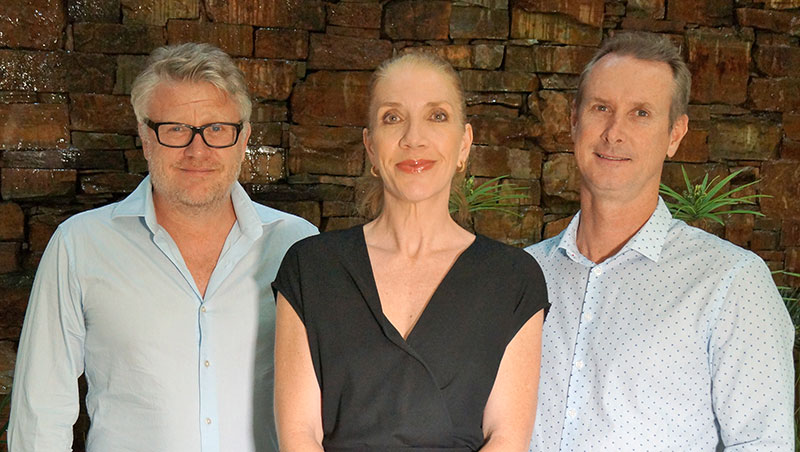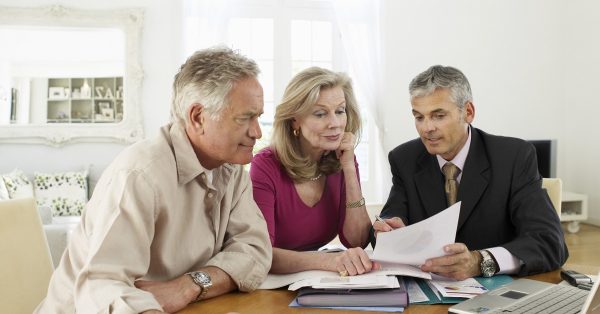 An asset class that ticks all the boxes
The world is presently and without doubt exceptionally underweight in portfolio diversification to physical allocated precious metals in percentage terms, held outside of the banking and financial system.
Physical precious metals are not only a diversification within portfolios; a tier one-asset class, but also an incredibly important insurance policy against world debt and leverage excesses.
Who Invests in Gold – Case Study
John and Liz have traditionally invested in property and shares; the result of hard work is a successful business and they have invested wisely over the years.
However, as they approach retirement they are concerned that economic volatility will erode their hard earned nest egg; and they don't want to tie everything up in property in case they need access to funds.
After considerable research, John and Liz decided that investing in gold and silver suited their circumstances. They can sell down at a moment's notice but also feel confident that their investment will still hold it's value for our future generations.
Brands & partnerships - PAMP, Perth Mint, Baird & Co
We only sell investment grade bullion with a gold purity of 99.99%, and silver purity of 99.9%. Each bar is stamped with its weight, purity and the brand's logo. In addition to our GBA bars, we offer a range of domestic and international brands.
Gold Bullion Australia are official distributors for World renowned brands PAMP, Perth Mint, ABC Bullion, Baird & Co of London, Eureka and we produce our own GBA Brand at an Australian LBMA accredited refinery.