Perth Mint 1kg Silver Cast 999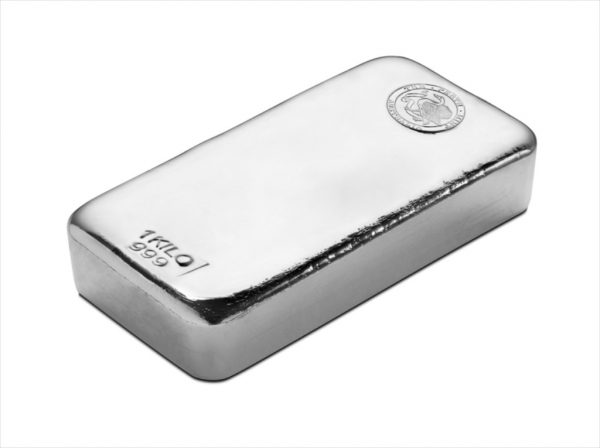 $907.66 /unit
Weight:

1000g
Purity:

99.9%
Perth Mint 1kg Silver Bar
Purity 999
Weight 1kg
Why this type of 1Kg Silver Bars?
Why this brand?
The Perth Mint is Australia's largest fully integrated, innovative precious metals enterprise, providing premium gold, silver and platinum products and services to markets throughout the world.


Perth Mint is known specifically for gold and silver bullion and highly-sought-after collectable coins.