PAMP 1oz Silver Mint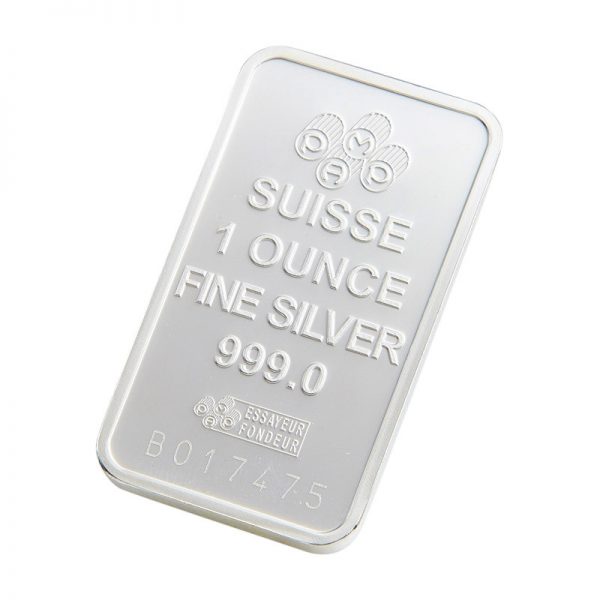 $50.80 /unit
Weight:

31.10350g
Purity:

99.9%
PAMP minted bars are the best example of the excellent workmanship of this Internationally recognised bullion brand.
The PAMP Fortuna is the most popular of PAMP Minted bars and comes with its own certificate, unique serial number. Being a minted bar means that these bars are polished and stamped out, before being laser engraved with the iconic Lady Fortuna motif, a Roman goddess of prosperity
Produits Artistiques Métaux Précieux – artistic precious metals products – better known as PAMP, is the world's leading bullion brand, and one of the most trusted refiners and fabricators of precious metals; headquartered in Switzerland.  While PAMP products attract a premium for their workmanship and brand, you know you will be able to sell them anywhere in the World.
Why this type of PAMP Silver Bullion?
Why this brand?
PAMP is one of the leading bullion brands in the world when it comes to precious metals. Established in 1977, PAMP is known for quality and innovation including being the first to introduce sealed packaging and security incorporating holographic features.
There is no brand of precious metal products that commands more recognition and respect around the globe than the PAMP brand. PAMP stands for Produits Artistiques Metaux Precieux which translates as artistic precious metal products and this truly describes their beautiful range of gold and silver bars.