Eureka 1oz Gold Coin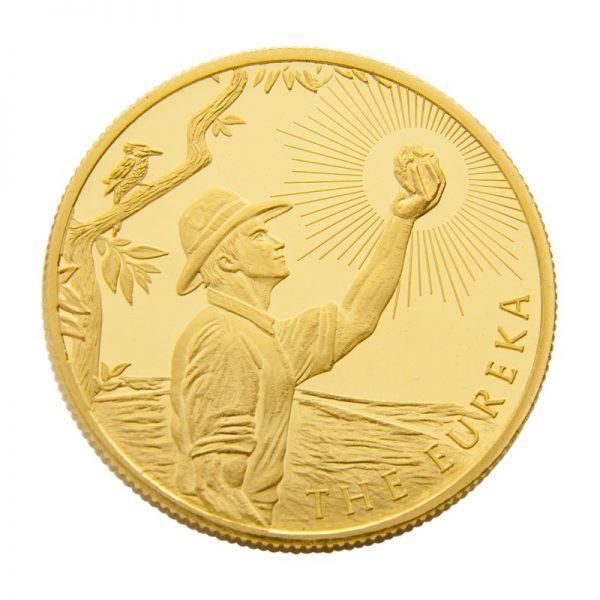 $2,222.56 /unit
Weight:

31.10350g
Purity:

99.99%
Eureka 1oz Gold Coin
Set against an Australian backdrop, the range captures the spirit of a definitive moment in Australian gold mining history, The Eureka Rebellion. This 1oz coin depicts a Digger standing proud on his tenement, displaying his newly discovered gold nugget against a blazing Australian sun. Purity 99.99% All Eureka minted coins and tablets are wholly produced in Australia using the latest in international minting technologies and certified by the NATA accredited ABC Refinery laboratories.
Weight: 31.1 grams
Purity 99.99%
Why this type of Gold Bullion and Coins?
Buy gold coins online through Australia's leading gold bullion dealers since 1980. It is simple and safe. Sign up for an account online and get started!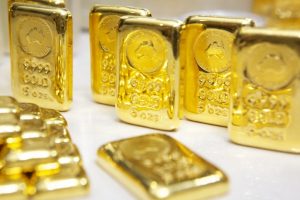 Why this brand?
ABC Bullion is one of Australia's leading precious metals and bullion specialist, trading continuously since 1972.
They are known for the production of the Emirates Melbourne Cup, ABC Bullion brand of precious metal products is a recognised brand for gold and silver bullion bars stamped with the trademark and purity, adhering to the strictest of standards.