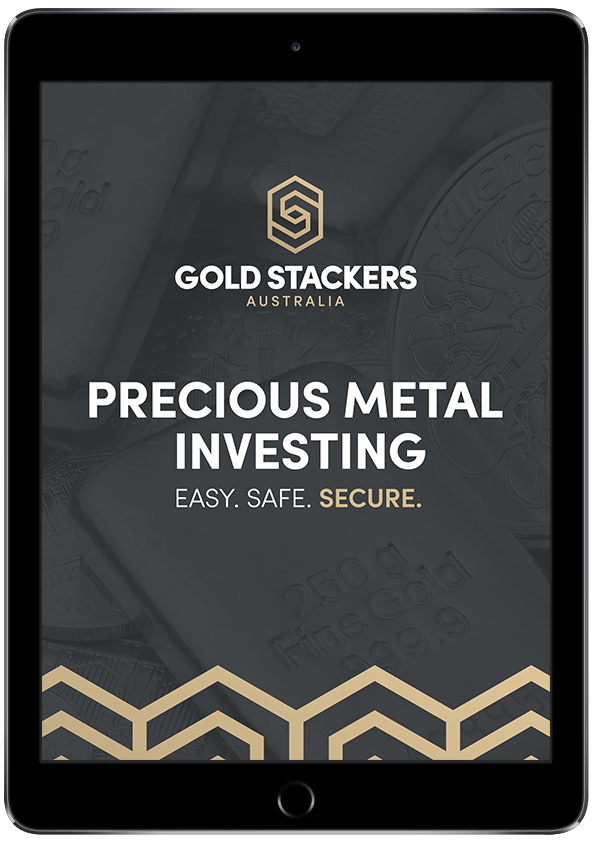 Stay up to date and make informed decisions about investing in Precious Metals
Sign up to receive product announcements and trends from the team at Gold Stackers Australia and you will receive this valuable eBook written by David Mitchell.
This is FREE Investor information book "WHY BUY PLATINUM" reveals:
Why diversification within your investment portfolio makes sense
How supply and demand affects platinum prices
When is it time to buy and sell platinum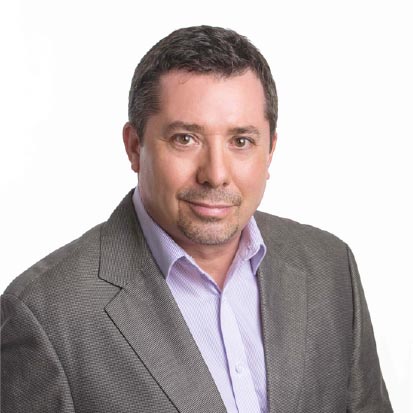 David Mitchell
Managing Director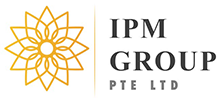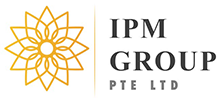 IPM Group
IPM Group (indigopreciousmetals.com) is a group of companies trading in the physical precious metals business, primarily focused on the supply and physical delivery of investment grade precious metals directly to customers.

Gold Stackers
Gold Stackers (Aust) Operation Pty Ltd is an Australian owned and operated bullion dealer (ABN: 83 616 329 581) with an online store and retail showroom, vaulting and storage facilities and shipping throughout Australia
Our goal is simple – providing easy access to investment grade precious metals with genuine service and competitive prices.