Brand - Royal Canadian Mint (RCM) Gold and Silver Coins
RCM bullion products are part of a 100-year-old Royal Canadian Mint tradition combined with the digital authentication of Gold and Silver Maple Leaf coins which offers an added layer of validation in the buying process, providing peace of mind by facilitating the authentication of registered Royal Canadian Mint bullion products.
The Royal Canadian Mint's Gold Maple Leaf (GML) coins are among the world's most popular pure gold coins, having sold more than 25 million troy ounces since their introduction in 1979.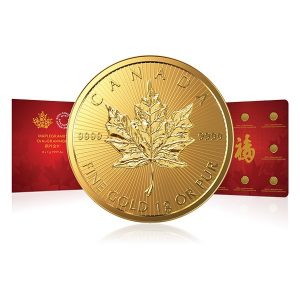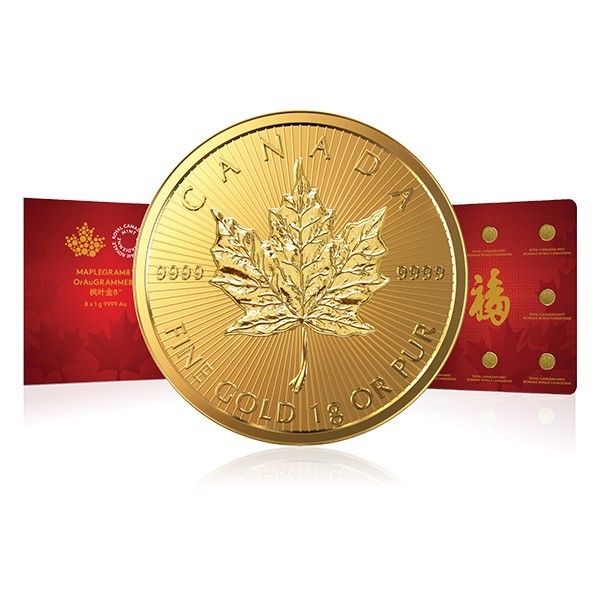 Weight:

8g
Purity:

99.99%
BUY BACK PRICE: 485.8 AUD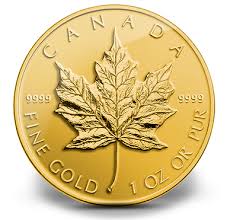 Weight:

31.1035g
Purity:

99.99%
The 1 oz Canadian Maple Leaf Gold Coin is one of the world's most popular gold bullion coins.