HOW WILL THE USA POLITICAL SITUATION AFFECT GOLD & SILVER PRICES?
By Scott MacRae
Gold, or precious metals generally, are considered as a safe haven asset by investors. In times of volatility or uncertainty gold prices mostly rise as investors take money out of more risky asset classes and want a physical and liquid alternative.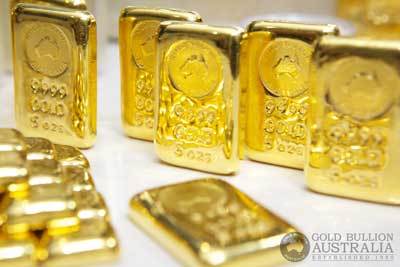 Presently the market perception seems to be that Hillary Clinton is a less uncertain prospect for the global economy than Donald Trump. Gold prices over the last few months appear to have traded in correlation to the polls odds of Trump winning the election.
The US election will cause considerably short-term price volatility in the stock, bond, commodity and Foreign Exchange markets. The election is also followed closely by the US Federal Reserve interest rates decision in December (which is expected to result in an increase in rates) we would expect a volatility end to the 2016 year.
Sadly longer term real economic problems continue to compound. Debt piles up in first world nations with the EU banking sector being on the brink of fracturing with clearing house stalwarts Deutsche bank now on negative watch by Fitch ratings this week (the US traded DB shares have fallen by 50% since October 2015).
Beware the bond Market!
The US government debt has more than doubled in the last 8 years to a record of almost $14 trillion. Whilst the US economy has been growing it hasn't kept its debt burden from consuming an ever greater share of the nation's financial resources just to service the debt. This coupled with the prospect of the Fed increasing interest rates in the future would cause the cost of servicing this debt could increase dramatically. Whoever wins the US election tomorrow will need to deal with the fact that the can has been kicked down the road for the last 8 years and now we are seeing the brick wall.
Gold Bullion Australia has seen a surge in larger purchases of gold in the last few weeks with customers primarily wanting to protect themselves from uncertainty in the future. These purchases whilst correlated with the US election seem to be driven more by a desire to protect capital (their savings) in the upcoming years.
Upcoming events to pay attention to are:
US election (result Wednesday 9th of November)
S & P Global Ratings review of the Australian interim budget (recent rumours indicate Australia's credit rating could be lowered)
US Fed rates decision 14 December 2016
The next few months will set the tone for trading in 2017 so watch the market carefully.  As always we will continue to monitor and report these events and their potential impact to precious metals prices as we move forward.
In the meantime you can access our INTERACTIVE PRICING CHARTS or live pricing below: