Timing is everything when making an investment
Posted on 24 Jun, 2014 in
Is buying gold a judicious decision
We've all had our share of making bad financial decisions and feeling disappointed. It is never an easy decision to make an investment in something and hope that it will pay off in the future. If investments were an easy thing to navigate, then everyone would enjoy success. Unfortunately, being involved in the stock market is always stressful, and nothing is one hundred percent certain. We have all witnessed during the last year how the prices of gold and silver rose and then drastically dropped down.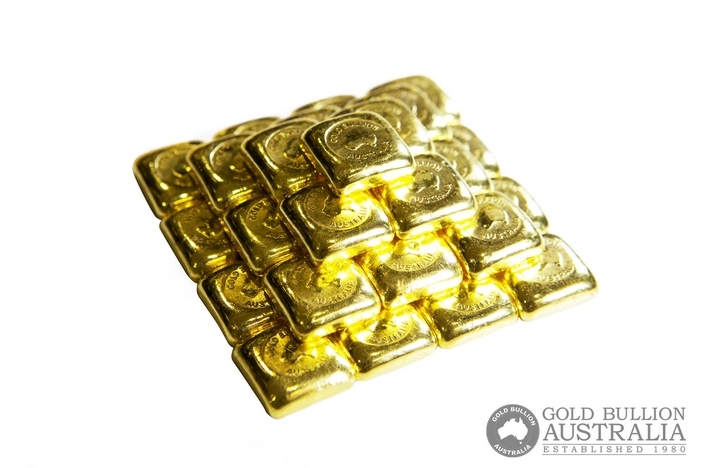 The ebb and flow of the gold price really begs the question "Is it the right time for me to make a purchase now?" The current price of gold has dropped below 1280 USD and may continue to drop in the short term. Gold has demonstrated how it can fall and make its comeback during the late summer of 2013, thus buying gold opens up a possibility to a profitable future considering it's conservative price right now. Physical bullion is always best viewed as a long term investment, and it has many positive attributes besides investment income, such as wealth preservation and instant liquidity, independent of the banking process.
Buying gold in Australia is becoming more and more popular. It is truly a metal of almost peerless value, and opting to purchase it when you have the resources is definitely a good choice. If you are unsure you could seek professional advice from your financial consultant, or closely follow the rates yourself and reach the conclusion on your own.
Charts can only tell us what the situation has been so far, there is no particular pattern that we can observe to predict what the future has in store for gold. The good thing about buying gold is that you will always feel way better knowing that you have your assets at hand, rather than just a paper trail.
By Lisa Casagrande | https://www.goldbullionaustralia.com.au